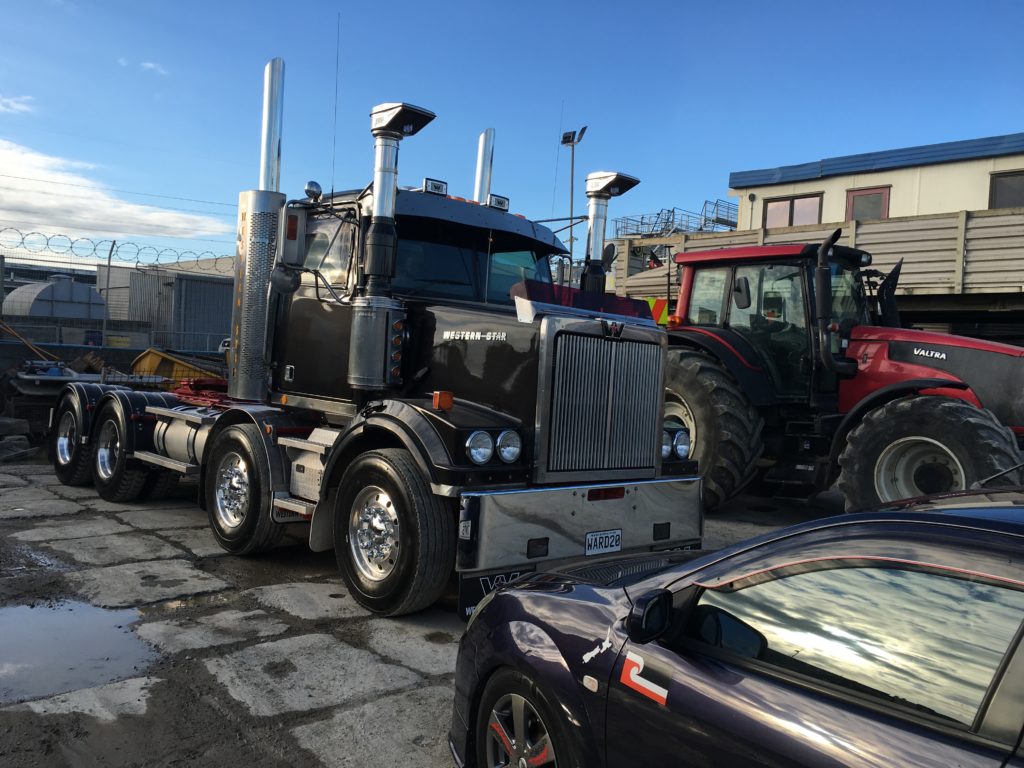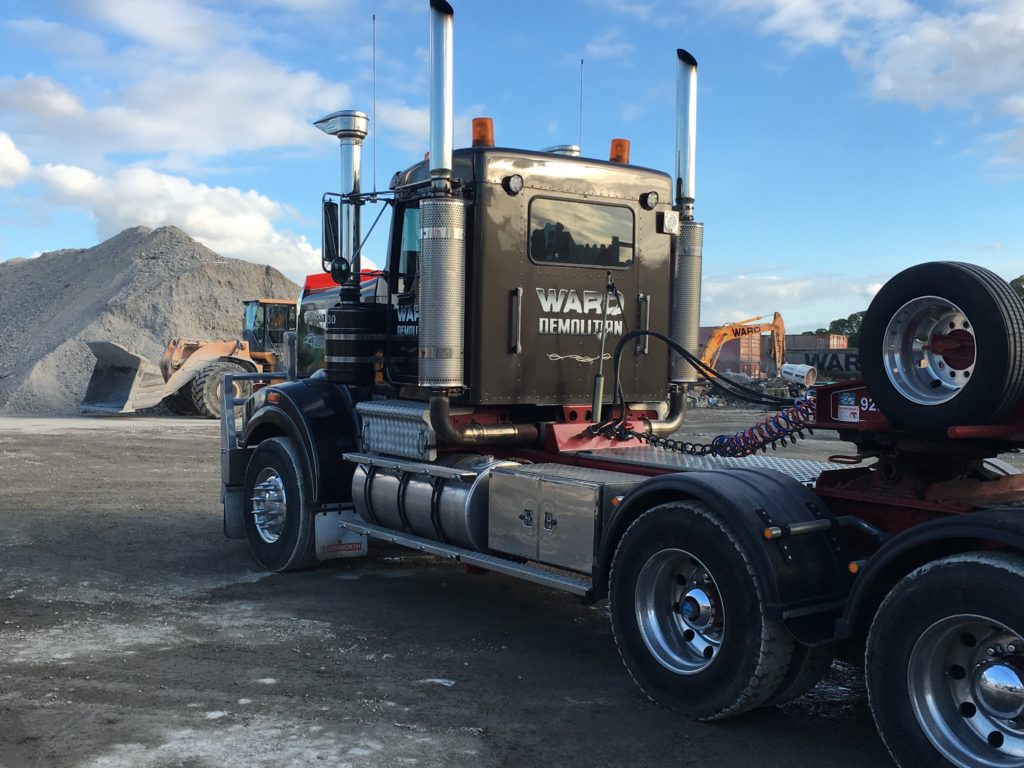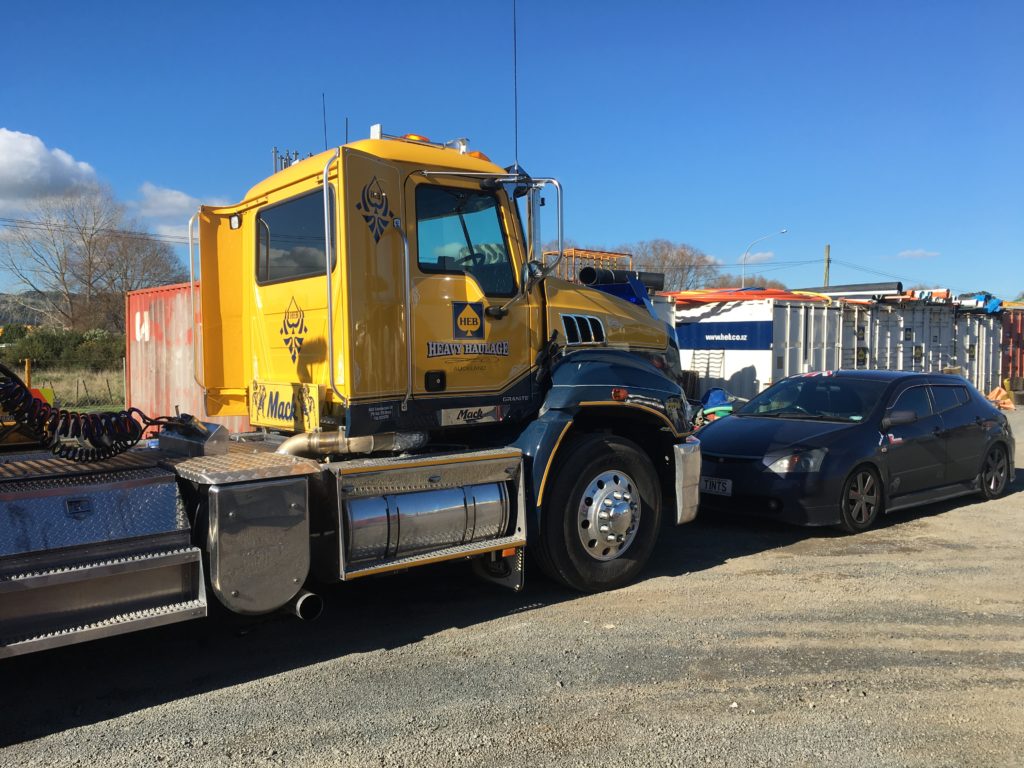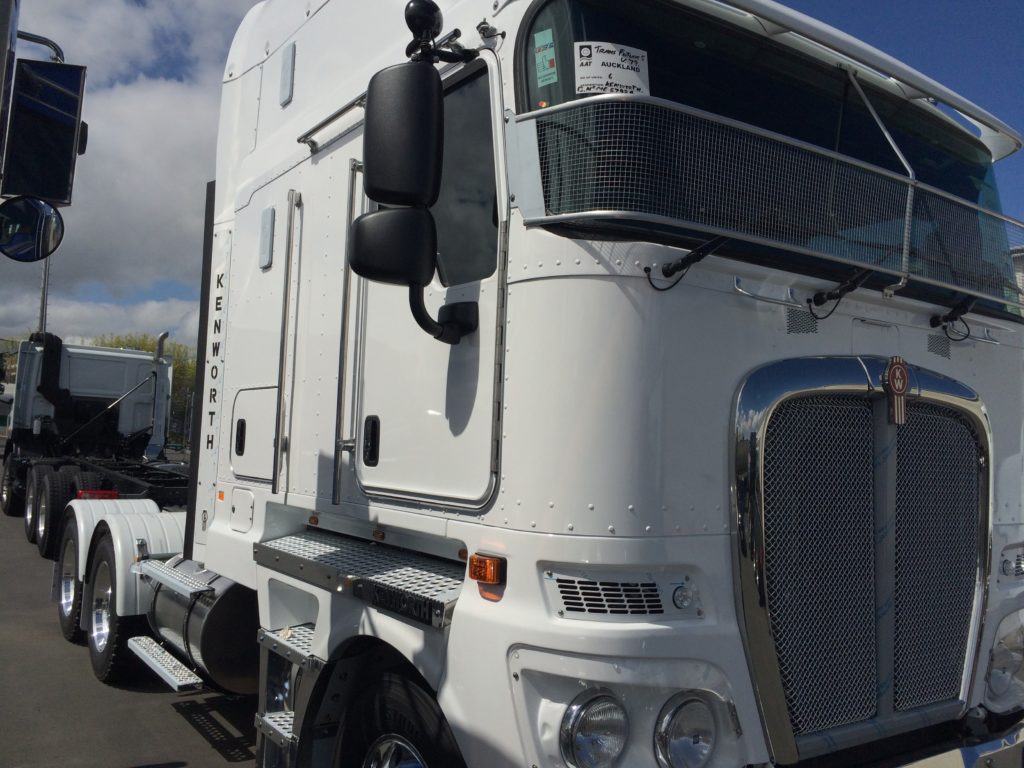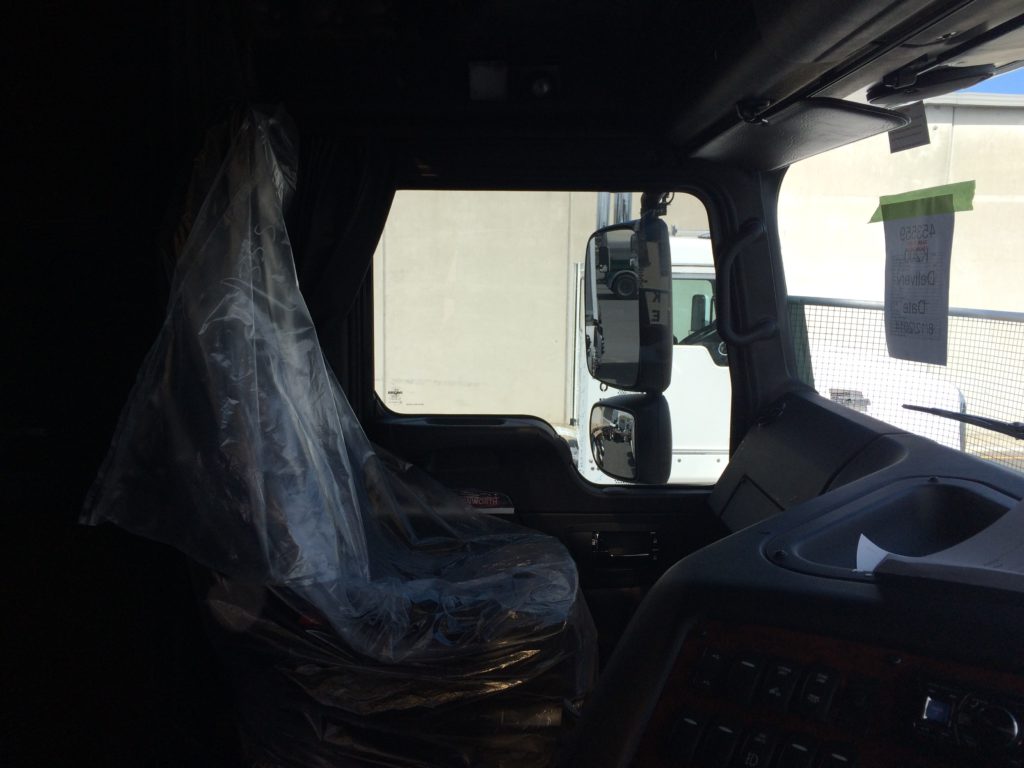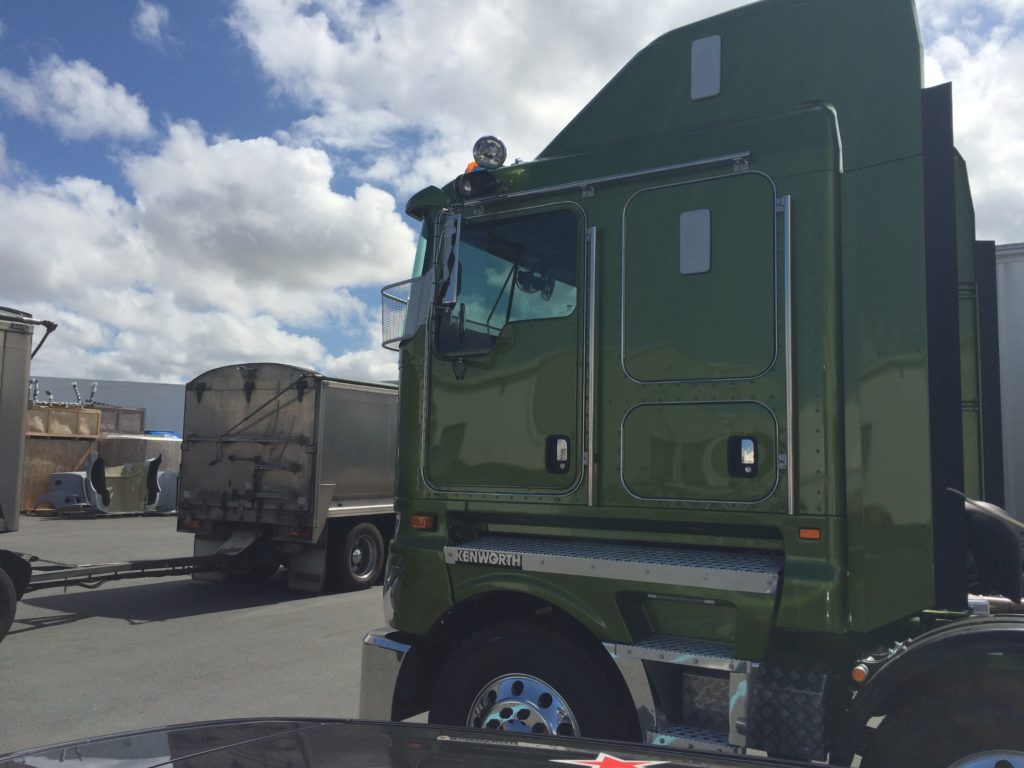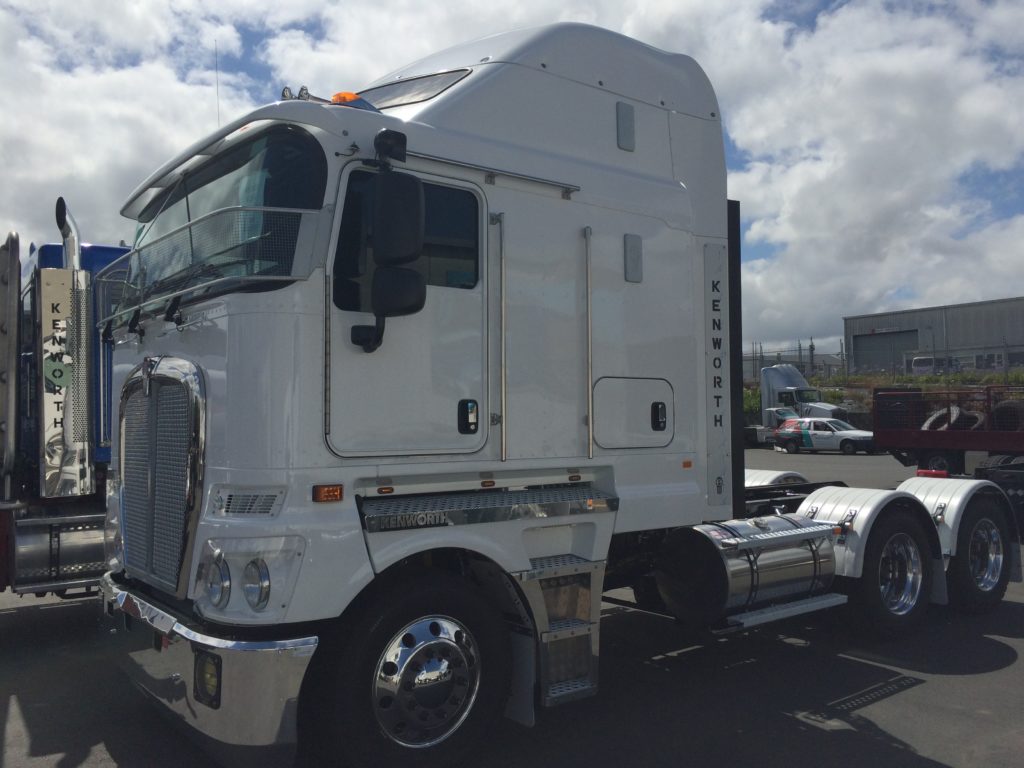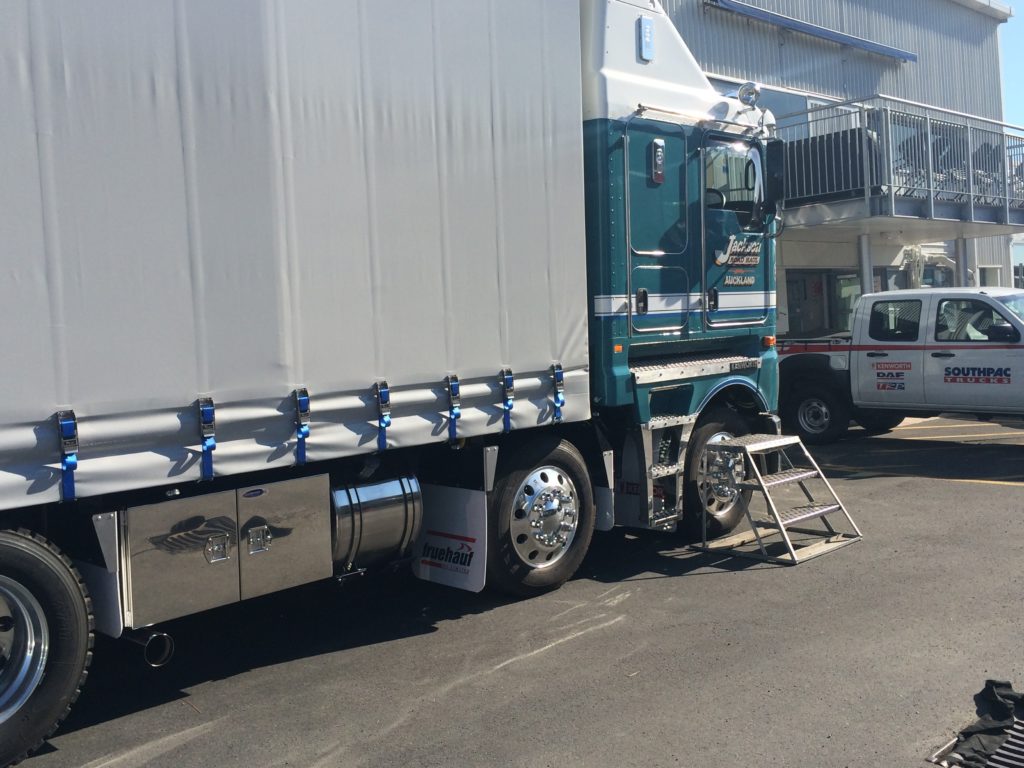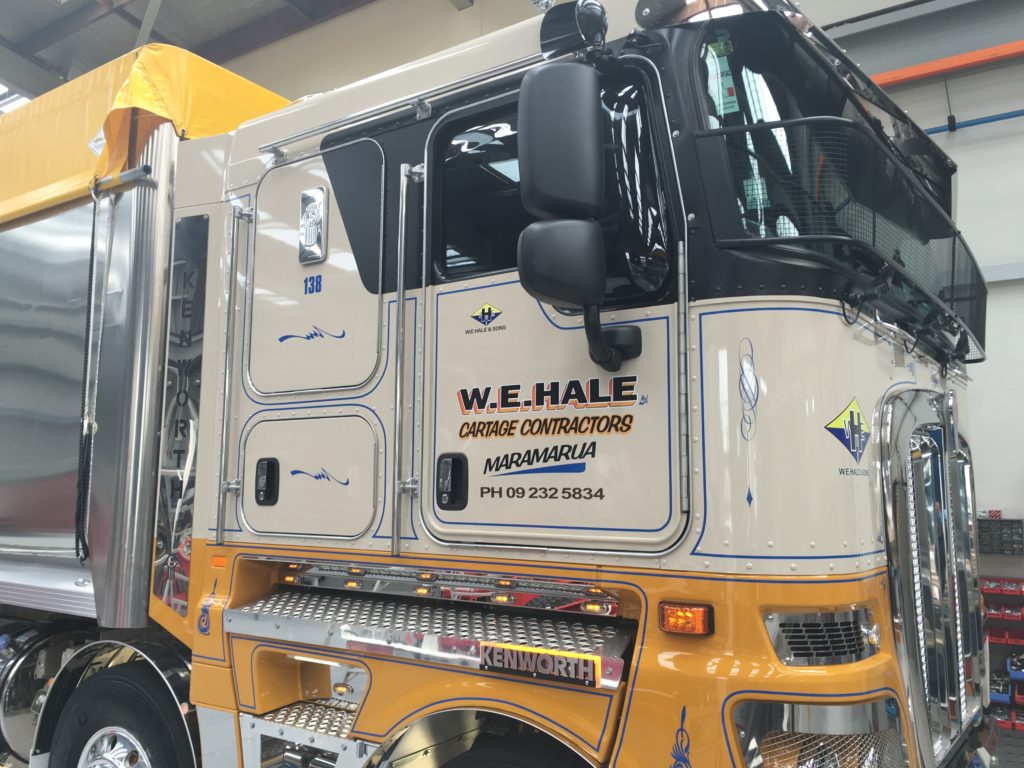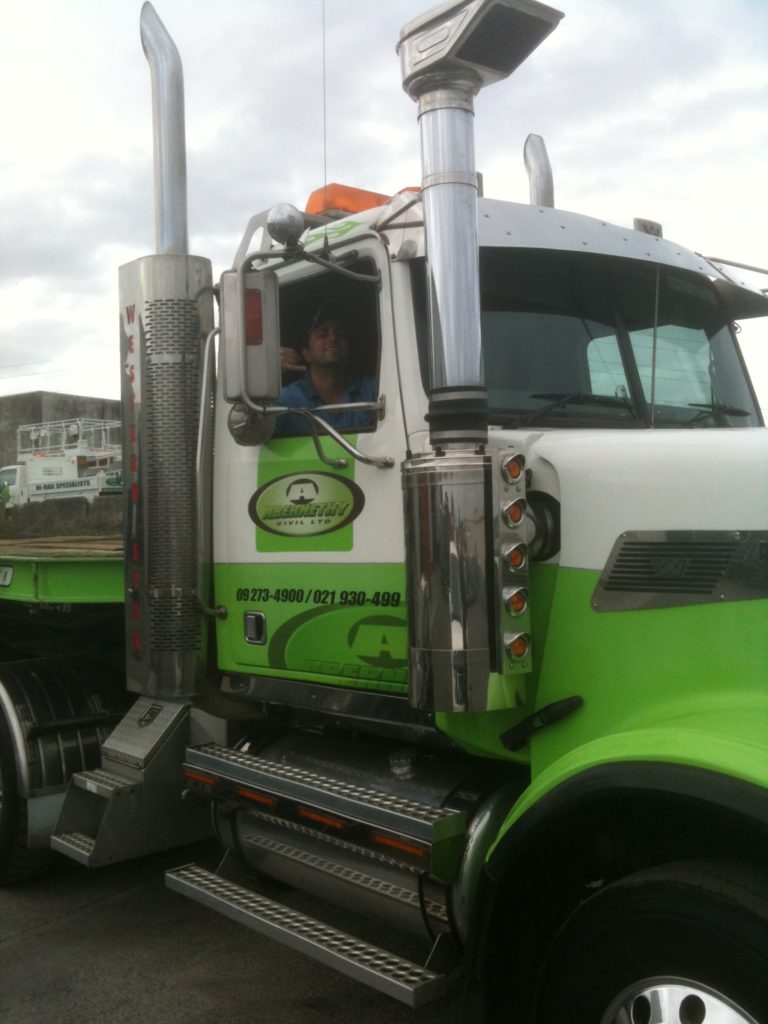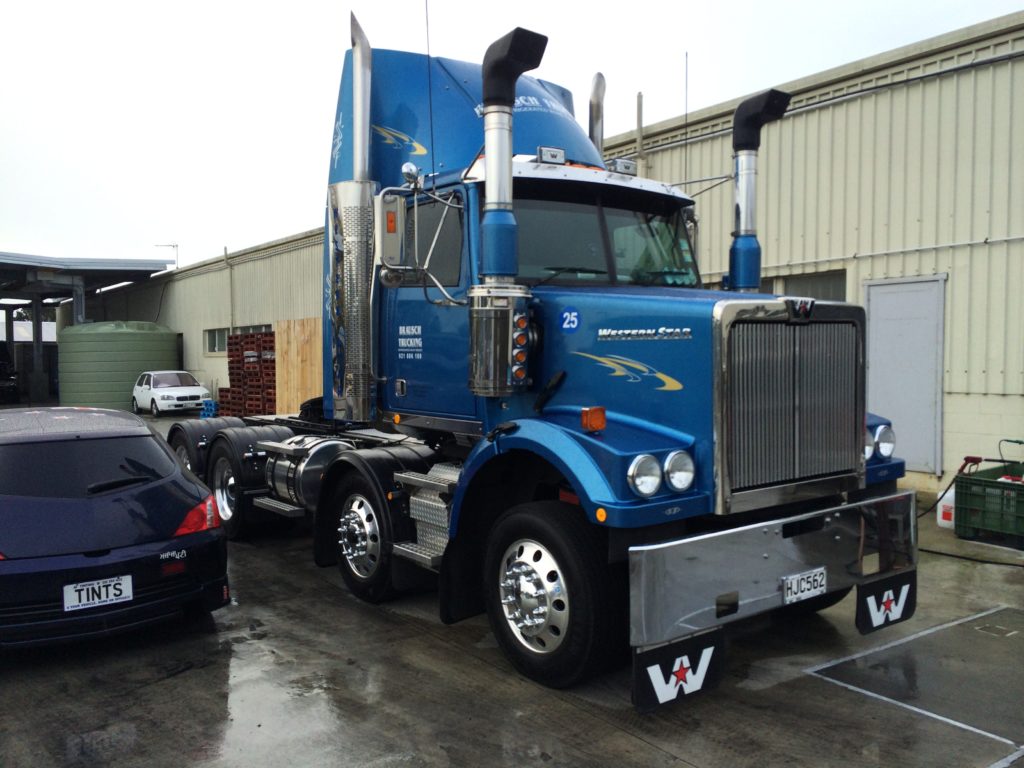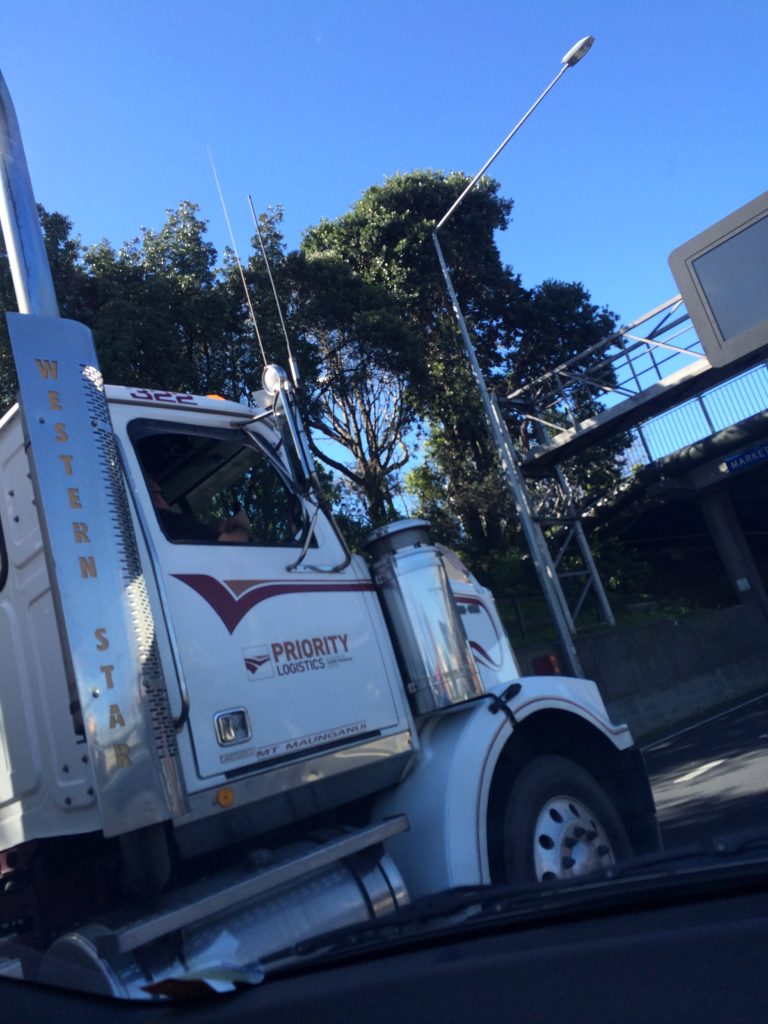 Make: Kenworth
Model: K200
Year: 2009 2012 2015 2016 2017
Description: The Higher ground on Tarmac gets more Heat and Glare Hitting on them. Most drivers face severe Burns and scars facing sun on one Side when driving long Distance. To reduce the risk of skin problems in the future and save damage to the trucks Upholstery 3M FX HP tint is used in every truck to Minimise damage.
Certification of Fitness approved Tints for trucks and very slight colour from inside out for the driver to have no interference in reversing the truck in the night time with multiple loads in heavy rain.