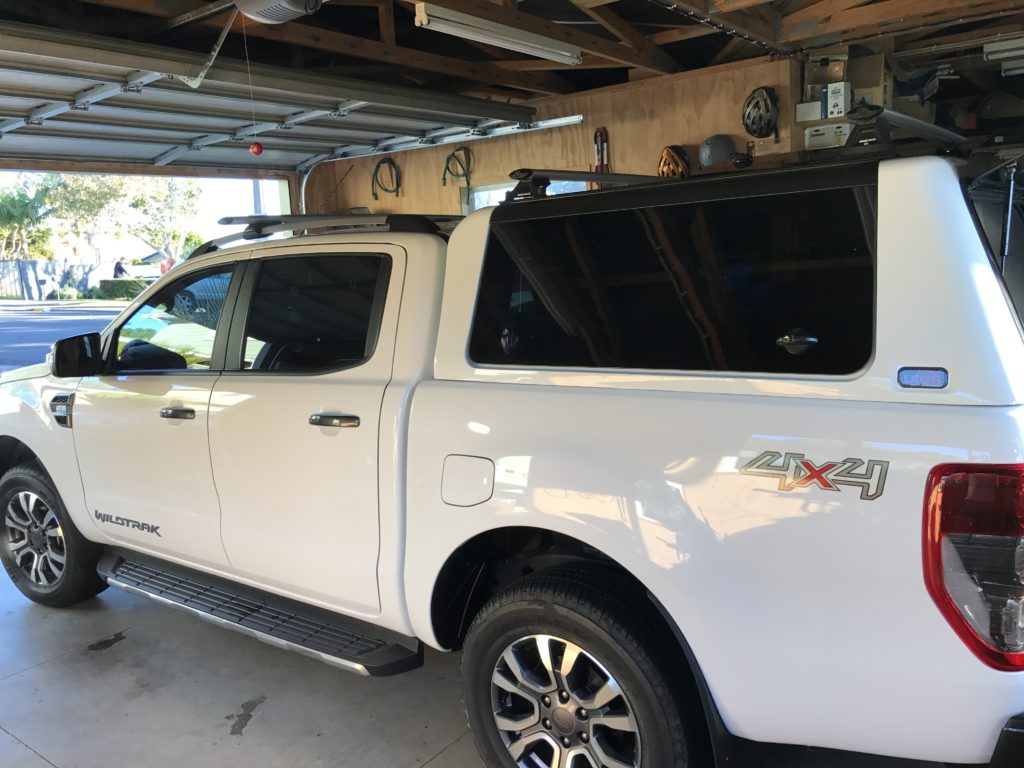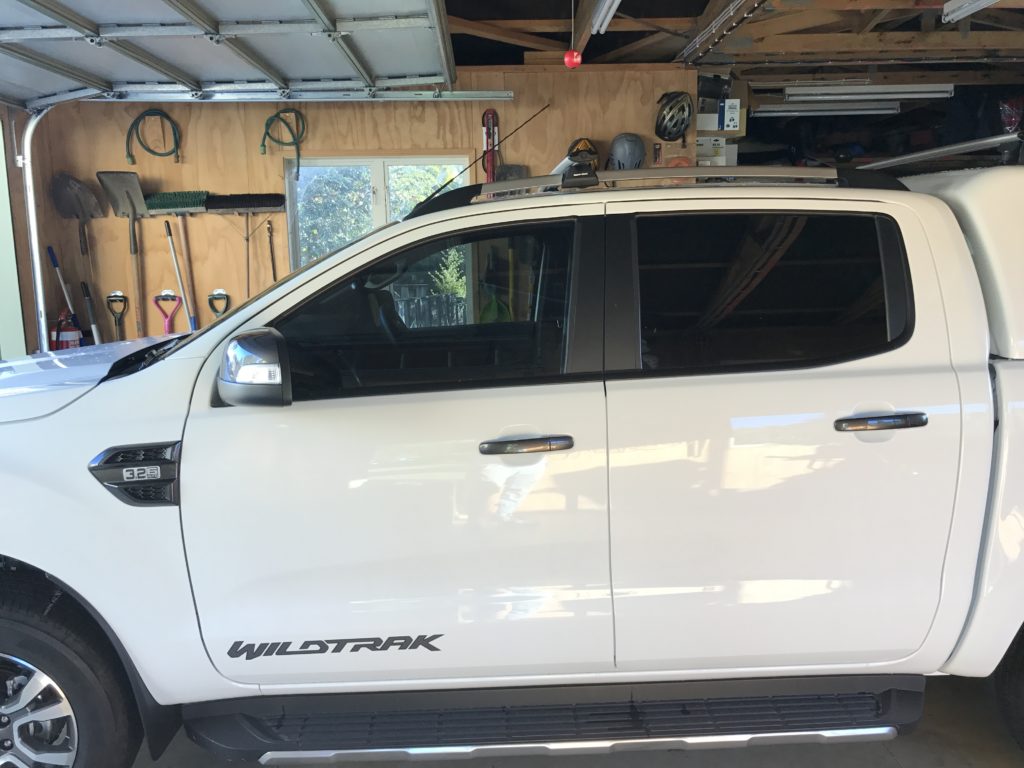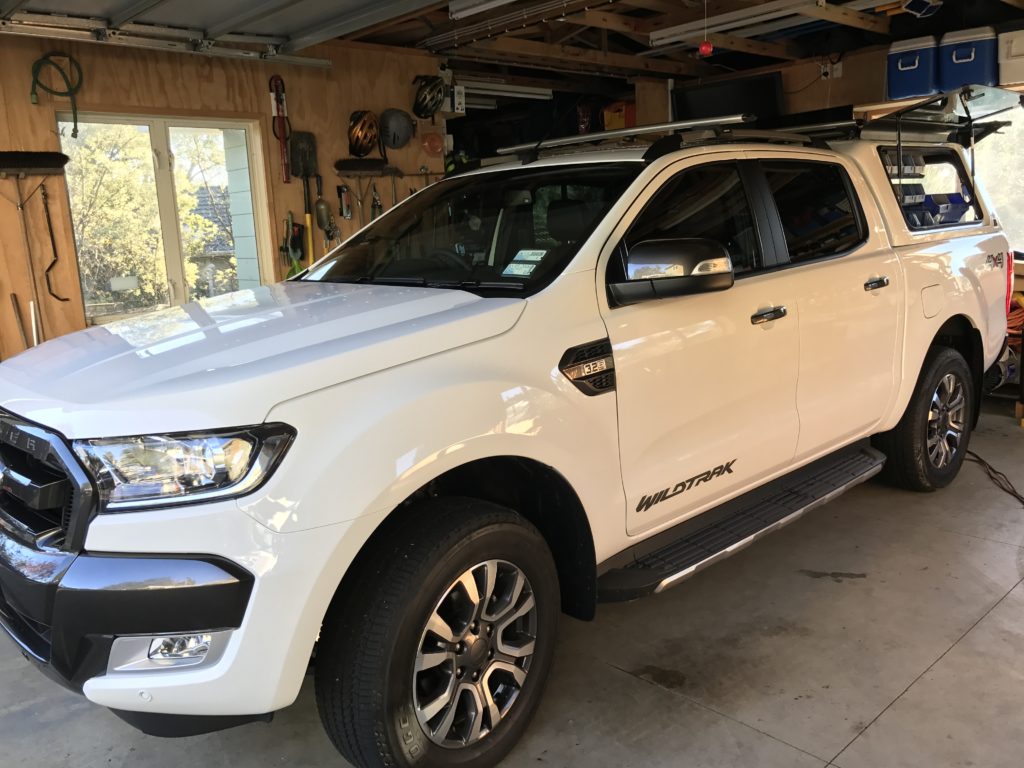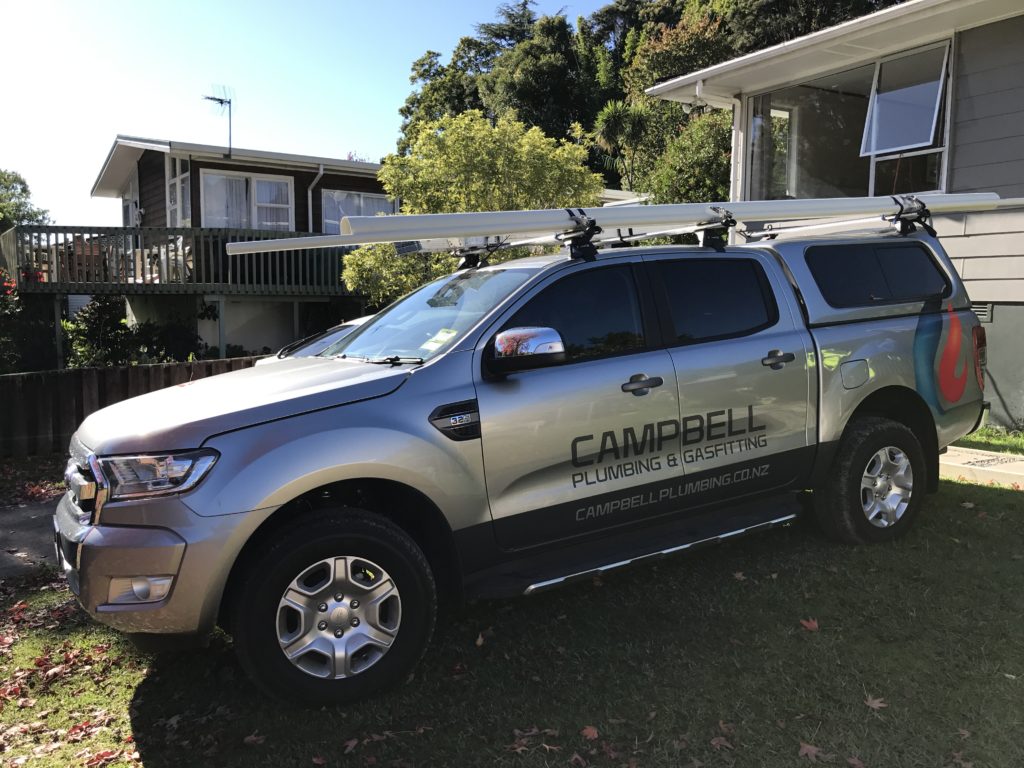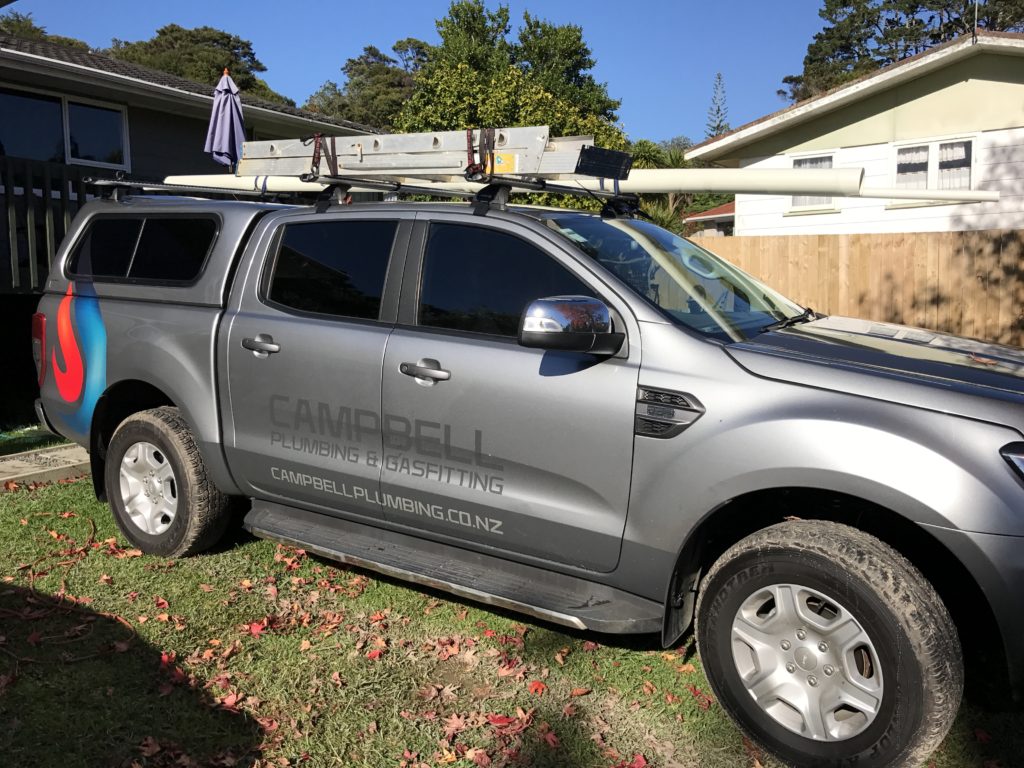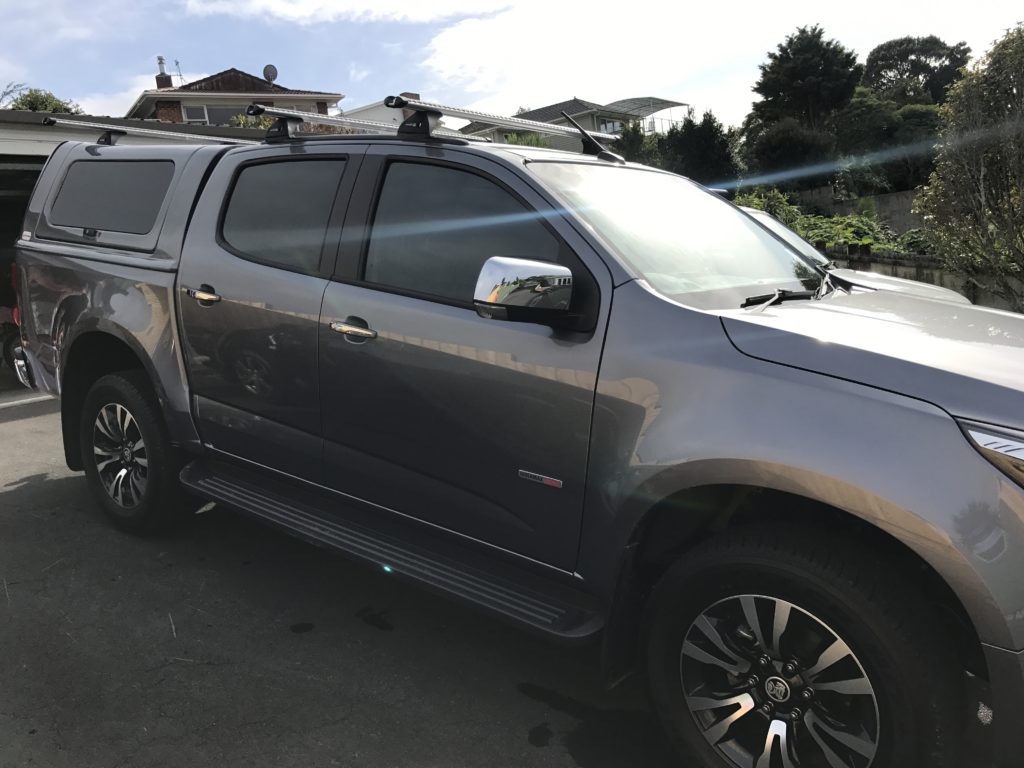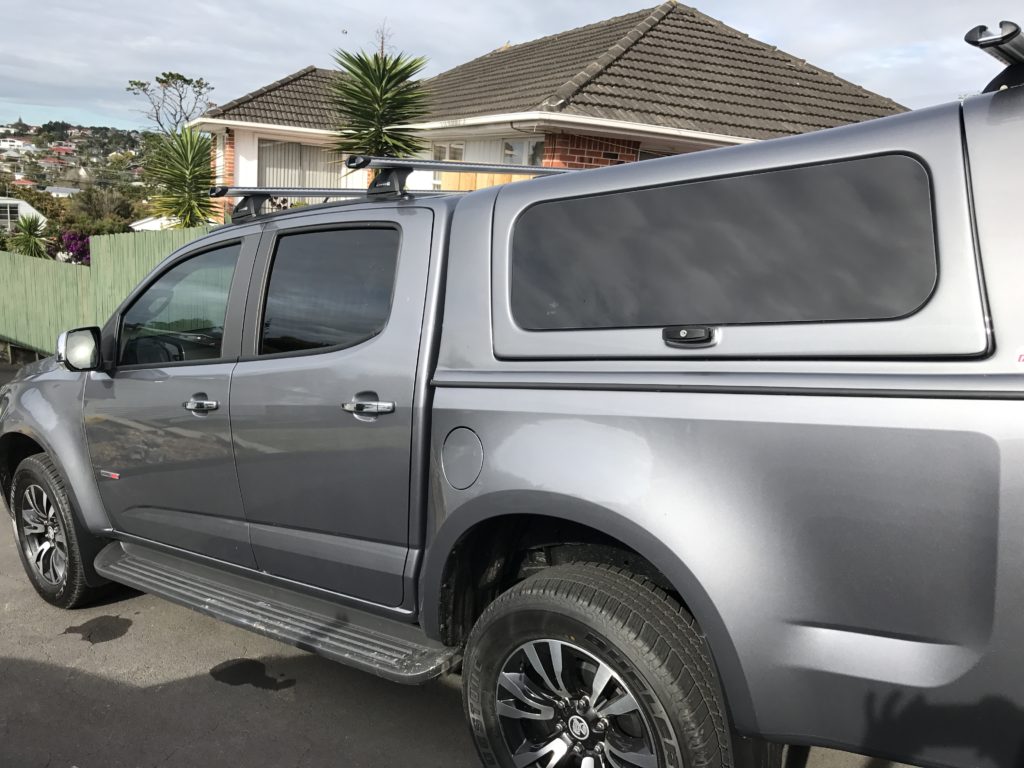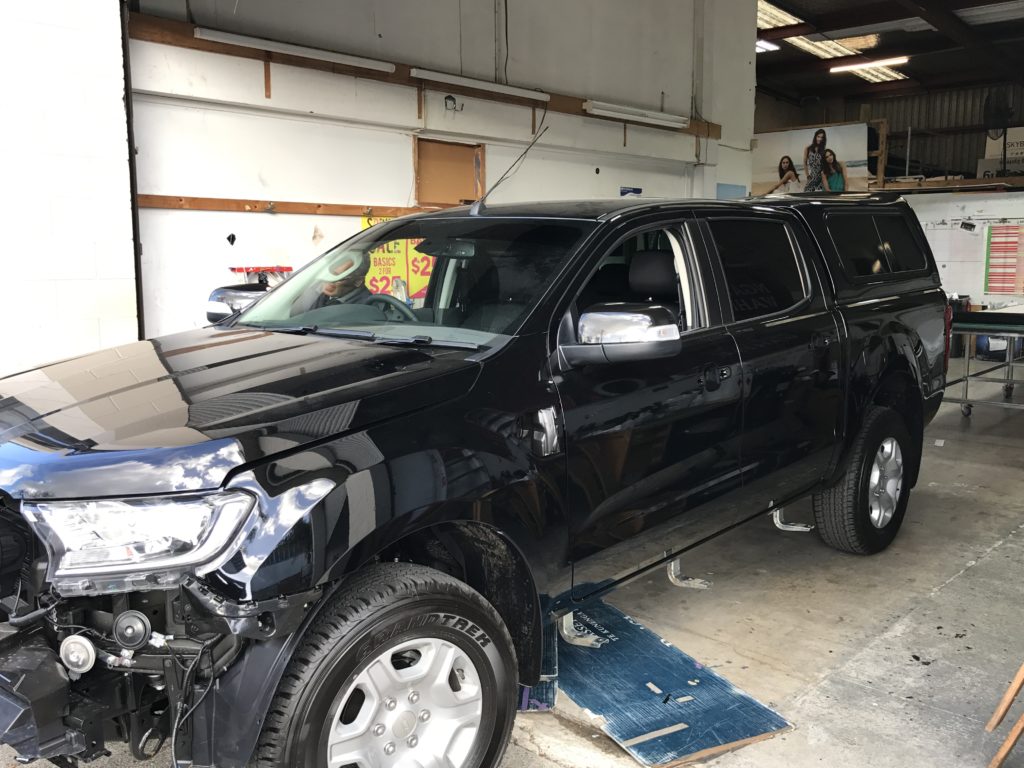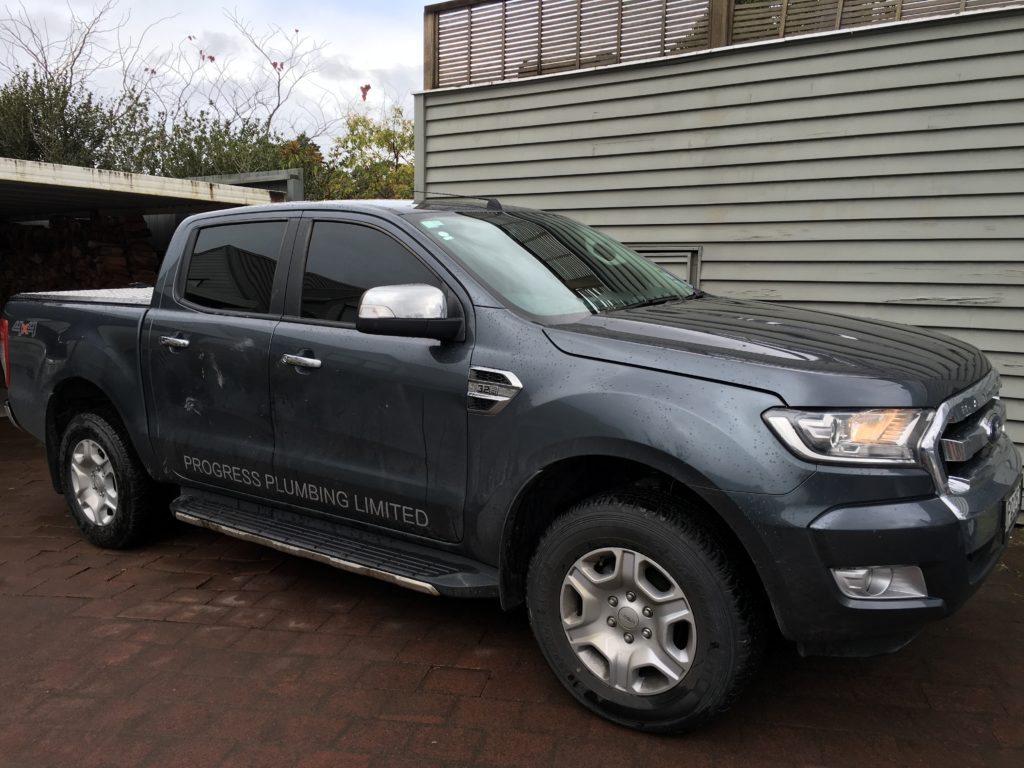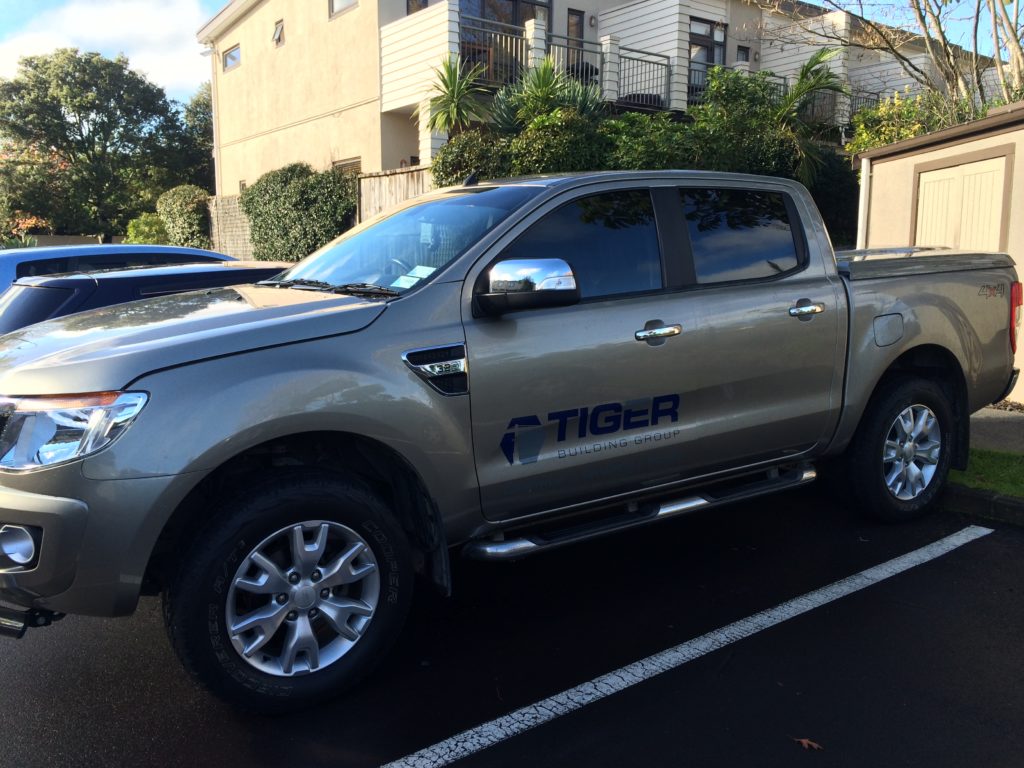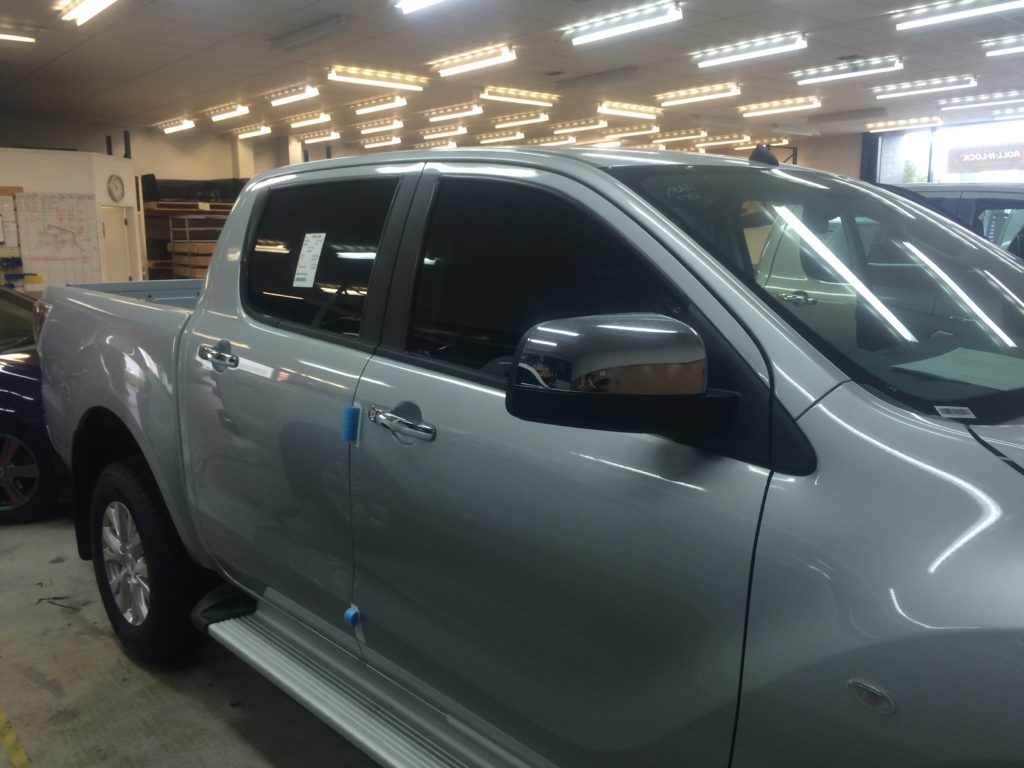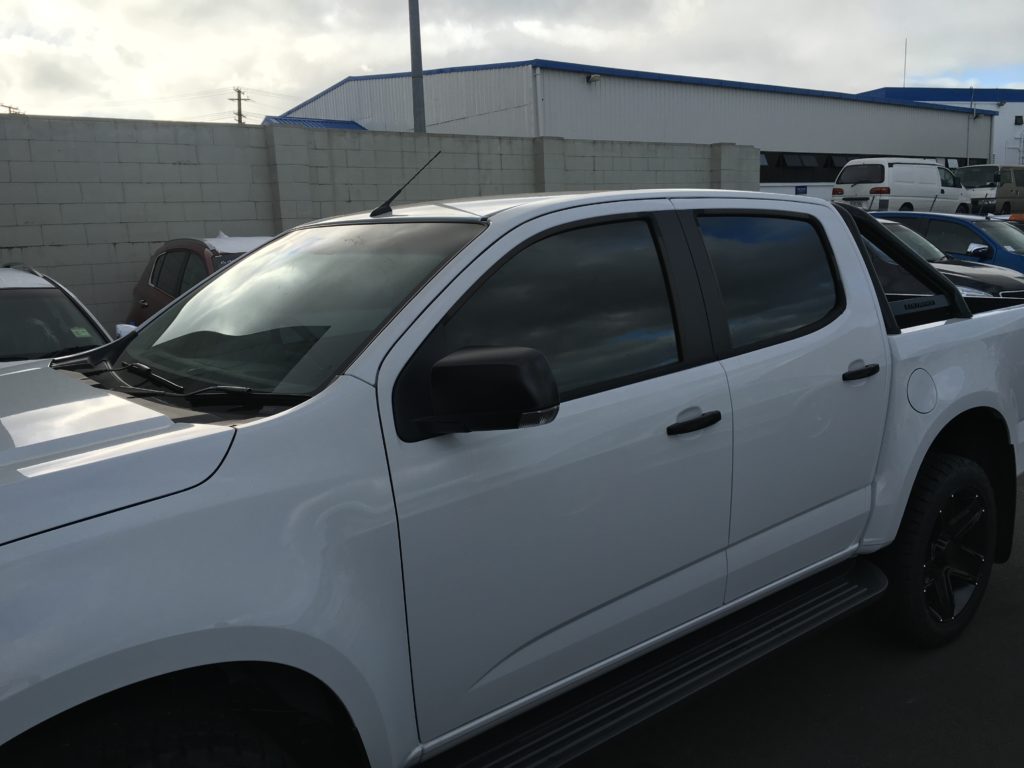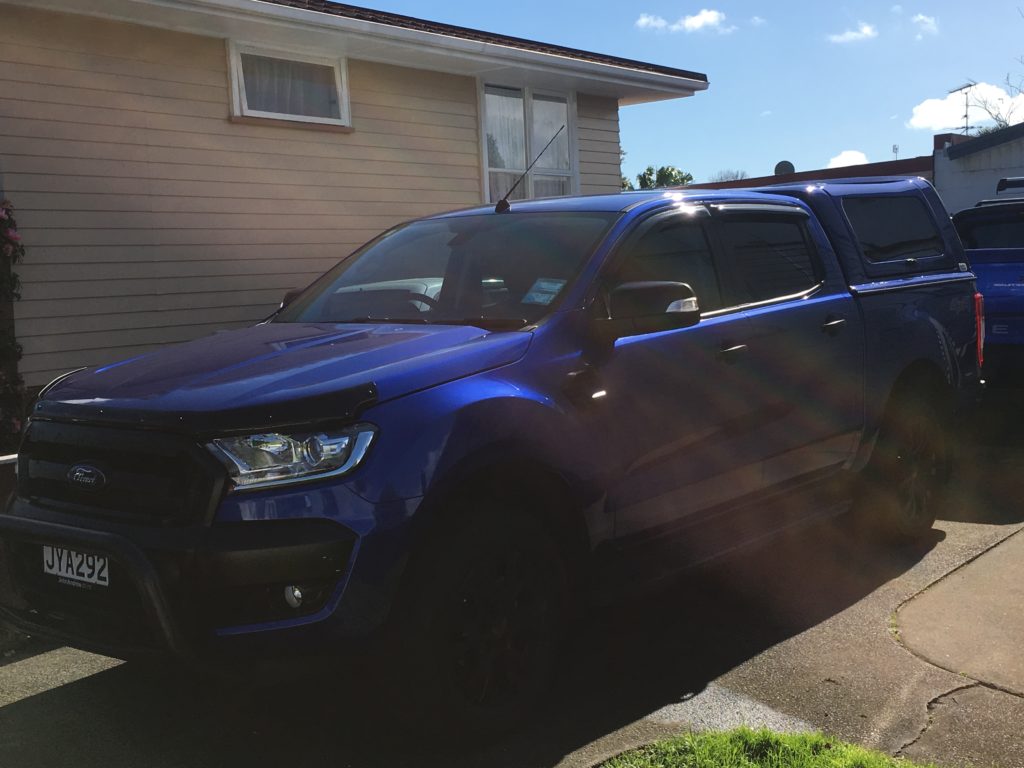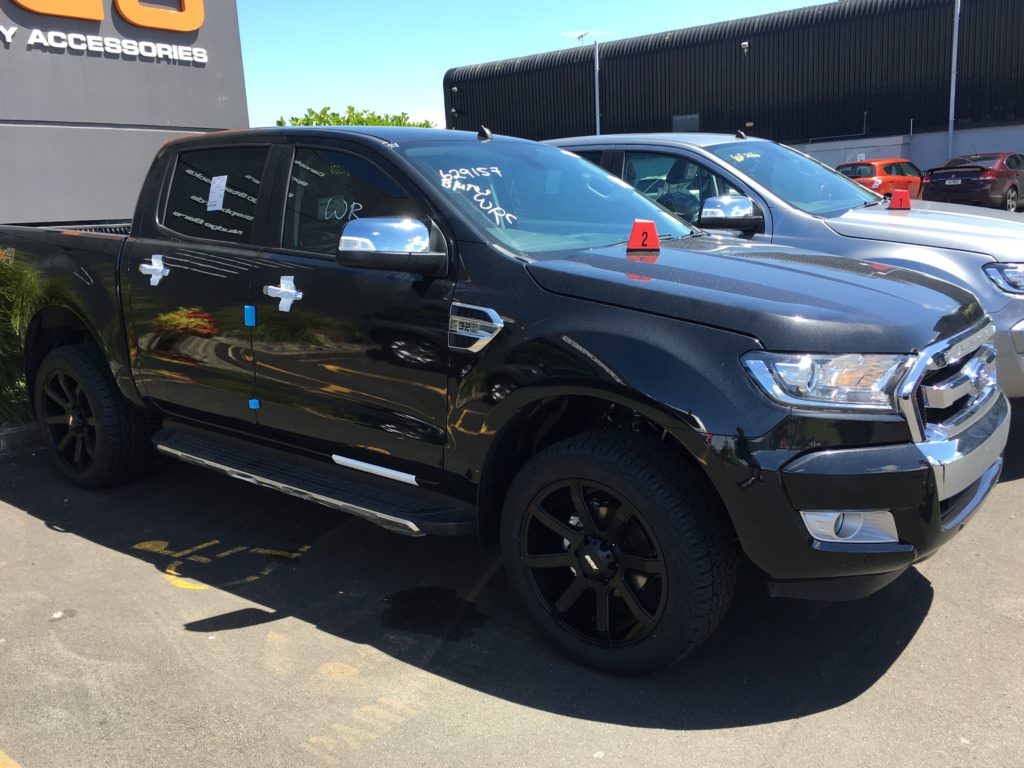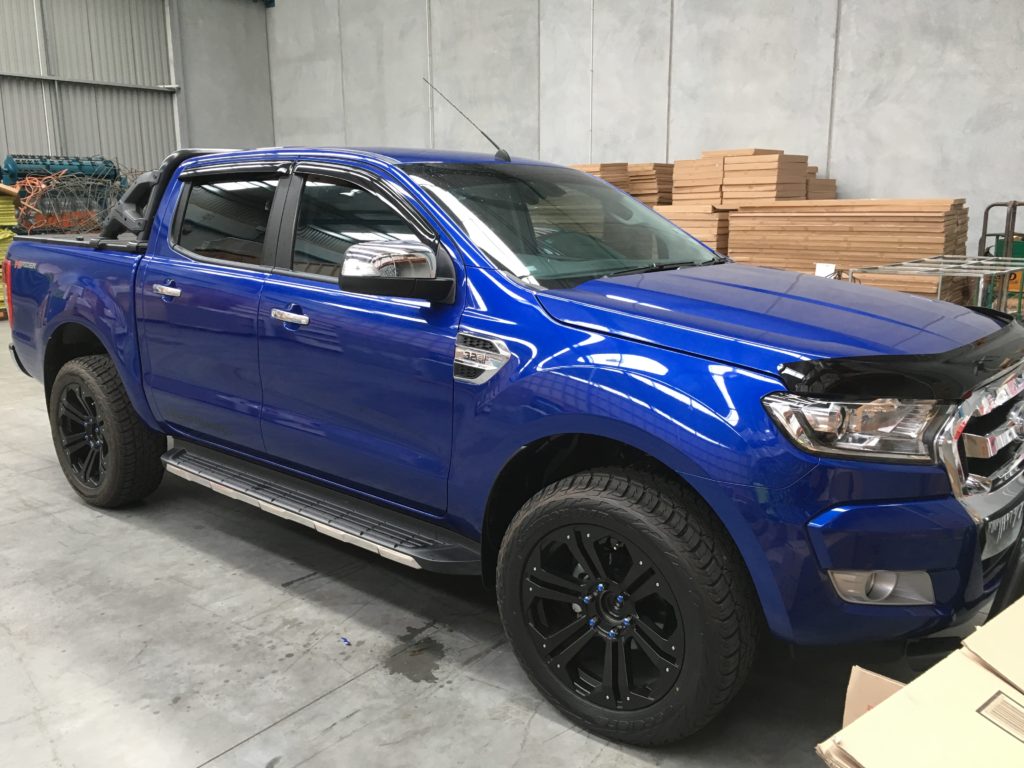 Make: Ford
Model: Ranger
Year: 2014, 2015, 2016, 2017
Description:
Ford Ranger is the best selling work horse for all Tradies out there!
Jobs done on site with most of the Ford Ranger Ute's tinted with darker tints to protect and make it hard to see tools, expensive equipment and electronics from outside. Lighter 35% tints are applied on the front for protection from harmful UV rays for both driver and passenger.
Fine example of 3m FX series tints on all ute's.